Is there a part number for the male and female connectors used in the sensor and the breakout board?
E.g.: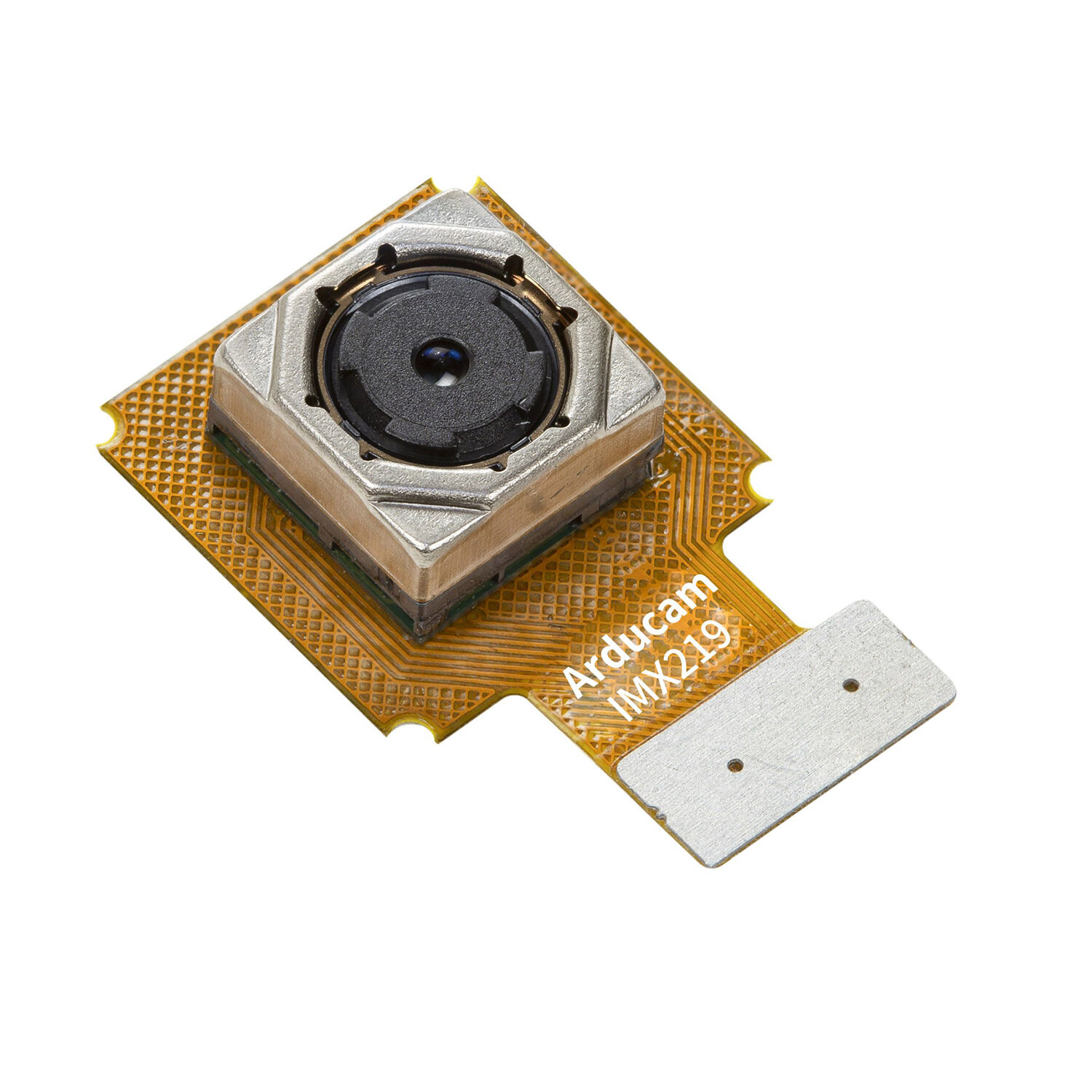 Done.
P.S. Out of curiosity, why reach out to sales? I wouldn't have thought to ask sales to answer this technical question.
I mainly support the software side and incomplete understanding of the details of the hardware.
There are some hardware related details and they will work with hardware engineers.
Don't worry, even for sales people, their answers are after asking hardware engineers.
It's been a few months and, alas, I never heard back from sales on this. Should I resend the email?
Maybe something went wrong here.
I asked the relevant people and got the following results
Camera connector : DF37C-30DP-0.4V
Mating connector : DF37NC-30DS-0.4V